Tips to Win Over Your Future In-Laws

So, you are all set to marry the guy you like, but worried about how to impress his parents? Well, th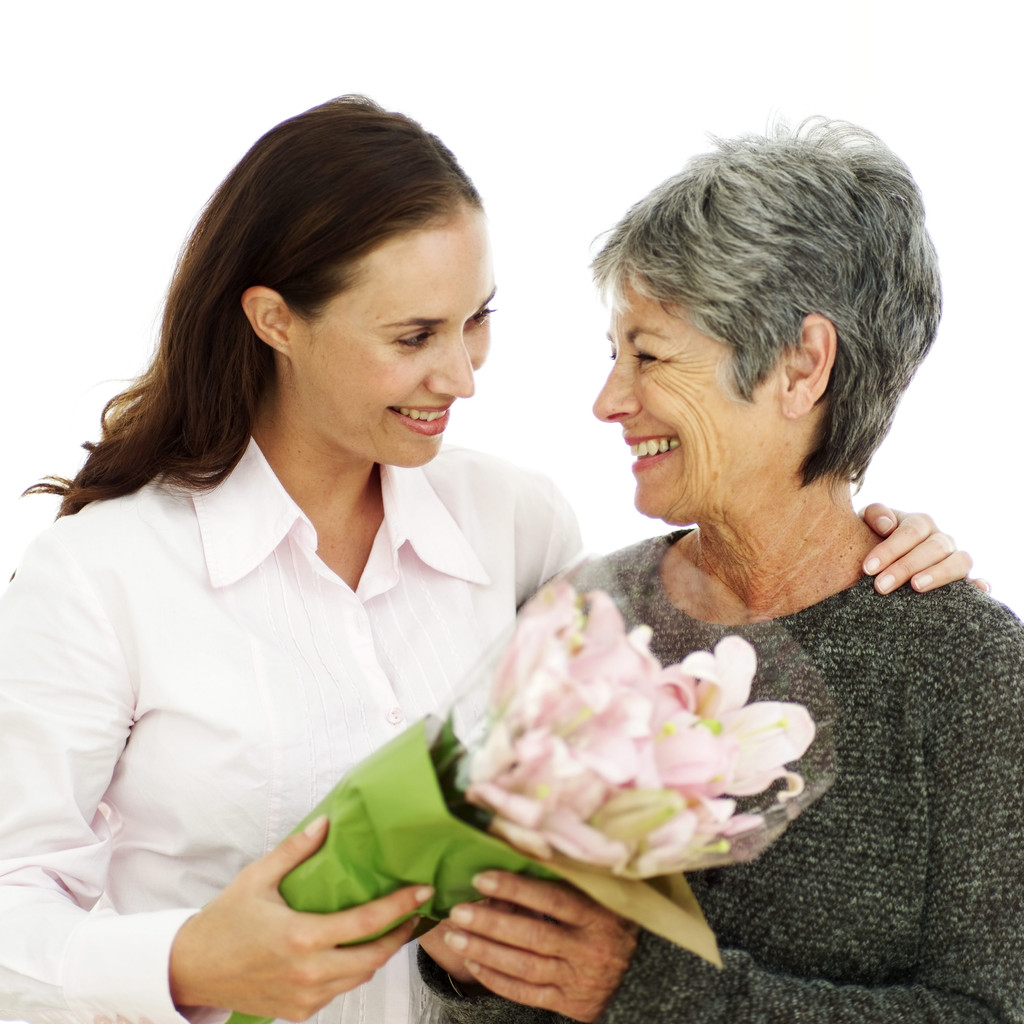 ere's nothing to worry about. Here are some tips that can help you win over your future in-laws.

1. Be Yourself
This is the thumb rule. You need not try and act extra sweet with your future in-laws or pretend to be someone else (who they want you to be) to impress them. This is where most women go wrong. Remember, by faking it, you're presenting a wrong image of yourself. By doing so there's a risk of not getting along with your in-laws in the future when you turn out to be the 'real' you after marriage. So, be yourself, so that you get an idea about whether or not you can get along with the family members. This is very important if you are going to be living with your in-laws after marriage or else you'll have a tough time.

2. Give Respect
No matter how rude or strict your in-laws are, you have no choice but to respect them. There are various ways to do so. For instance, you could tell your would-be what wonderful parents he's got or give your in-laws all the attention they need when they're around. You might not like the way they think on certain terms, but you got no choice. Of course, you can always correct them if you think they're going wrong somewhere, but you got to be extremely polite while explaining to them.

3. Notice Little Things That They Like
You could look for small clues on your in-laws preferences and give them little personalised and thoughtful gifts. For instance, if your mother-in-law mentions that she loves the burger or sandwich at a particular bakery, bring her one the next time you happen to drop by. Or if your father-in-law enjoys Indian classical music, buy him tickets for the concert or a nice classical video CD.

4. Insist On Helping
You obviously aren't a guest anymore, you are going to be a member of the family soon so you could offer your to-be mom-in-law some help in the kitchen if you've been called over for dinner with your family. And no matter how many times your mother-in-law tells you to make yourself comfortable as a guest, you're not supposed to. Just pitch in like everybody else in the family. In case, they don't allow you to wash the dishes, at least offer to clear the table or keep the vessels back in the kitchen after dinner.

5. Please Avoid Public Displays Of Affection
Yes, of course they know you're a couple, but that doesn't mean you treat the family to a free show, right? Maintain some distance with your partner for God's sake. You need not get cosy with him or keep looking for a chance to sit right next to him every time the two families meet up. These are little things that can really annoy your in-laws, trust us! So, instead sit down next to your mom or dad-in-law and they'll like it.


- Vipasha Pillai
Wooden Jewellery Box With Tile
Classic Combo
Fresh Fruit Cake
Rs.925 ($19.21)
Rs.749 ($15.56)
Rs.1,733 ($36.00)
Rs.899 ($18.67)











Ask our Experts :
Expert Advice, Personality, Immigration (US), Tarot, Hot Couture, Body Care, Matrimonial Laws, Sexual Health, Life, etc, Man vs Woman, Fitness.