5 Things Every Man Should Know About Women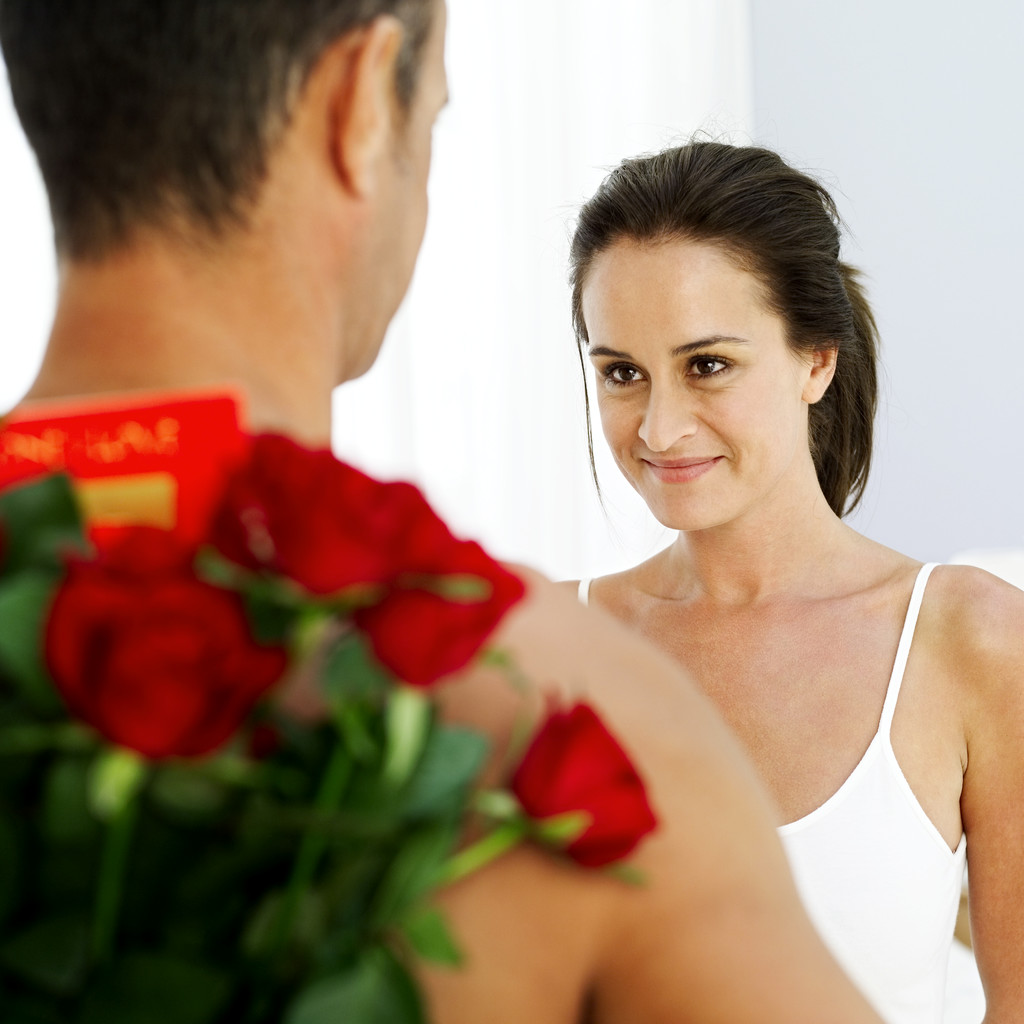 In spite of dating several women, you haven't succeeded in understanding them, is it? If yes, don't you worry! We list down five things that most women like...


Women Love Attention


This is very true. If you've been living with a carefree attitude, it's high time you change yourself. Women like men who're kind, caring, loving and have all the time in this world to give them the much wanted attention. If you think you have none of these qualities in you, it's time to change yourself. Unless you do, you'll never find the right match. So, pamper your ladylove!


Even Little Things Can Impress Them


Well, yes, of course it is said that diamonds are a woman's best friend but not all women expect their partner to gift them expensive stuff like jewellery, phone, iPad, a branded bag or watch. Even little things can make women really happy. Be it, buying her a bunch of red roses or dropping her back home after work can go a long way in creating a lasting impression on her. So, do things that she likes and just see what all she does to make you happy.


For Women, It's About 'US'


Remember, it's not just about you. If you're planning to marry the woman you like, it's time you replace 'I' and 'ME' with 'WE' and 'US'. Women always look for a supportive life partner, one who can understand them and be there besides them when they really need you. So, first learn to support her and do things that make her happy.


They Want a Man Who's Committed
Do we really need to tell you that women love men who're committed? If you've been a flirt in the past, please make sure you change your image before you start looking forward to settling down with a woman. Trust is the key word in every relationship. Never give her a chance to doubt you in any situation.

Women are Emotional
Women have emotional needs and please note that retail therapy (read shopping) is one of them. Shopping for women has never been so quick. So be patient and give her time. They need to be told everyday that they are loved, valued and they are the ones that make your world go round. Women are sensitive and need to be handled with care.


A shaaditimes feature
Mcdonald's Gift Voucher
Classic Combo
Day Wear Shoulder Bag for Women
Rs.500 ($10.39)
Rs.1,733 ($36.00)
Rs.3,850 ($79.98)











Ask our Experts :
Expert Advice, Personality, Immigration (US), Tarot, Hot Couture, Body Care, Matrimonial Laws, Sexual Health, Life, etc, Man vs Woman, Fitness.