Signs He's Not Interested in You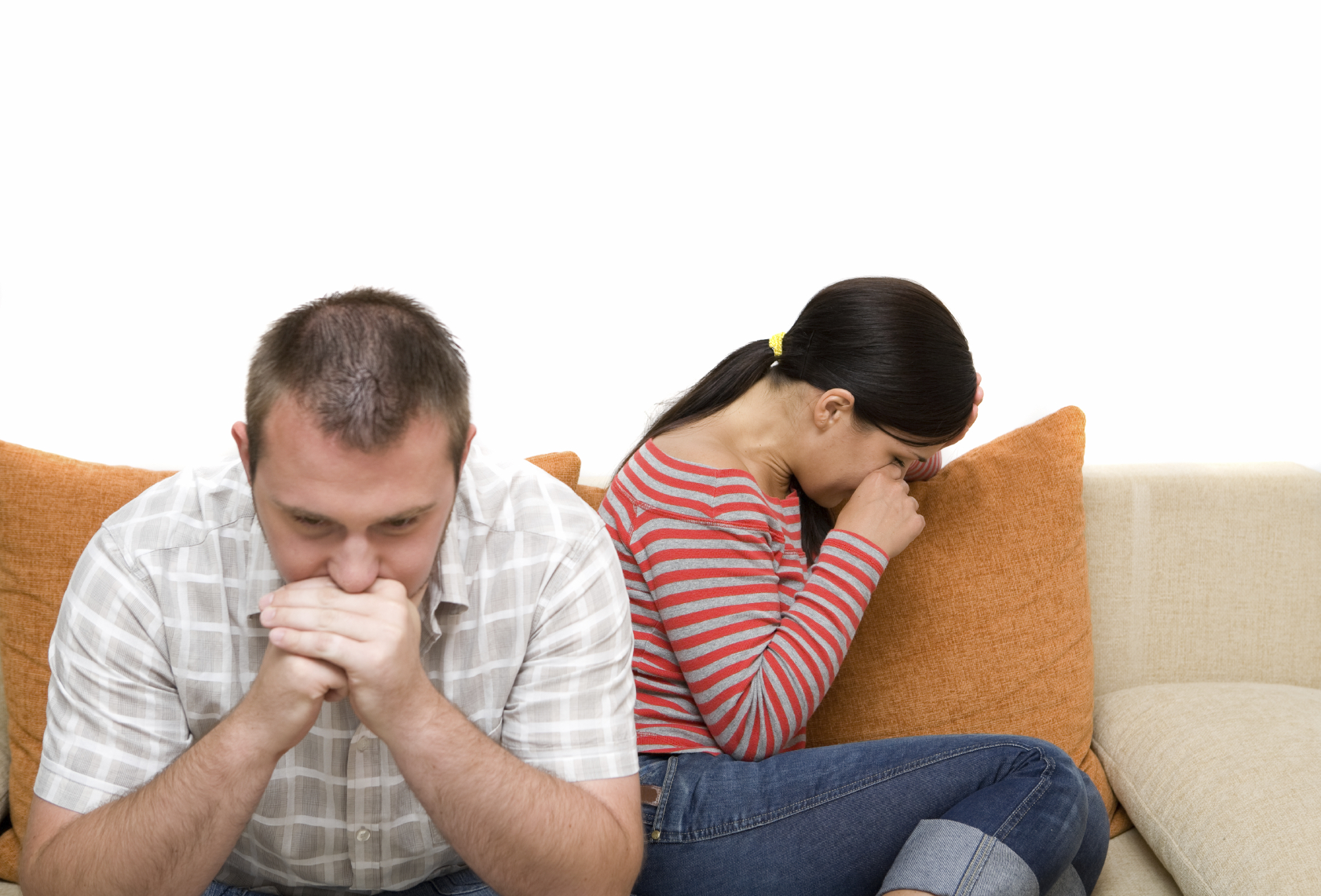 You're crazy about your partner? You not just dress your best to impress him/her but you also do all that s/he likes just to bring a smile on your sweethearts face and it still doesn't seem to be working out? Now what? May be your partner is no longer interested in you? If you're still not sure, here are some signs that can help you find out whether or not your partner still loves you...
I'm Not The Committed Types


Is that what your love told you after being in a relationship with you for a while? Well, it clearly means your partner is not interested in a serious relationship. Remember, when someone says, "I don't believe in commitment," it's better not to go ahead with the relationship, unless you're fine with flirting, of course. But otherwise, you obviously aren't a tissue paper that can be used and discarded, right? So, instead of trying to convince him/her just move on.


S/he Constantly Checks Out Other Men/Women


Your partner checks out other hot men/women even when you are around? If yes, it obviously means your partner is interested in everybody else in the world except for you. Most people truly in love avoid wasting time looking at other men/women.


He Cancels Meeting You

At The Last Minute


You guys had planned to meet up for a cup of coffee and your partner suddenly calls you saying, "I'm sorry I won't be able to make it today, I've got some important work." Work is important, agreed! But may be he could have put it this way, "If you don't mind can we catch up a little later please, unfortunately I've just got some important work to do honey." At least this doesn't sound like only work is important to him and not you.


S/he Forgets To Reply To Your Messages Or Call You Back
If this is the case, your partner is ignoring you, accept it! When you really love someone, you just can't wait to talk to that person, no matter how busy you are. So, stop fooling yourself thinking that s/he's really busy with work, etc. Talk to your partner, find out what the problem is and if there's no reason for this kind of behaviour, may be your partner has just lost interest in you.

S/he Avoids Talking About Marriage
You want marriage, he doesn't. Is it like that? Very few people truly fall in love with someone and want to settle down with the same person. If your partner avoids discussing about marriage and creates fights over this topic and other silly stuff, it simply means s/he has no plans of settling down with you. If everything you say and do is not right any longer for your partner then yes, it clearly means your partner is not into you anymore.

Vipasha Pillai
Asmi Diamond Pendant
Photo Pillowcover: Pink
Fresh Fruit Cake
Rs.525 ($10.91)
Rs.8,670 ($180.10)
Rs.475 ($9.87)
Rs.899 ($18.67)











Ask our Experts :
Expert Advice, Personality, Immigration (US), Tarot, Hot Couture, Body Care, Matrimonial Laws, Sexual Health, Life, etc, Man vs Woman, Fitness.